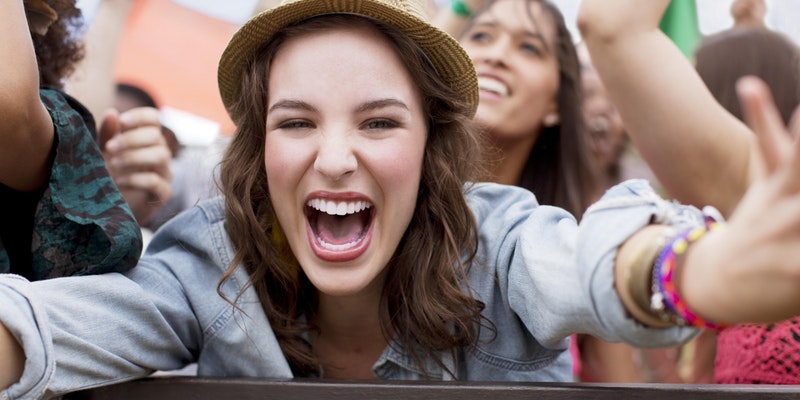 Building an Emotionally Intelligent Brand: Emotion AI for Advertising
The marketing industry often talks about emotion… but advertisers still spend billions pushing product messages at an indifferent audience. The strongest brands and the best advertisers realize that an emotional connection is the ultimate USP, but creating that passion is hard today. Many marketing teams feel pressure to generate short term sales when powerful ideas that evoke emotion drive longer term brand growth. Emotion AI has put a value on emotion and provides clear guidance on how brands can tell emotionally powerful stories which engage the audience and foster connections that sustain long term brand revenues.

Learn how advertisers are building more emotional connections with consumers, from the insight that Kantar Millward Brown has gained from testing 26,000 ads in 87 countries using Emotion AI.
Watch the Webcast Recording: