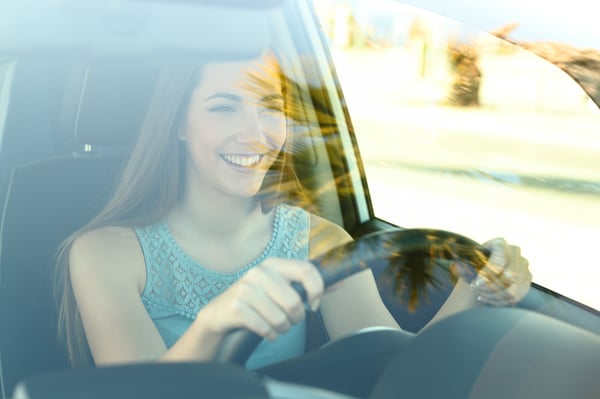 Learn how
Emotion AI

can be used to build a truly

humanized

automotive assistant

Missed our webcast with Nuance on Humanizing automotive assistants with Emotion AI? Affectiva co-founder and CEO Dr. Rana el Kaliouby was invited to present on this webinar hosted by Nuance on why we need human perception technology, how the technology works, how the deep learning-based models are built, and where they are being used. Fill out the form below to access the recorded session.