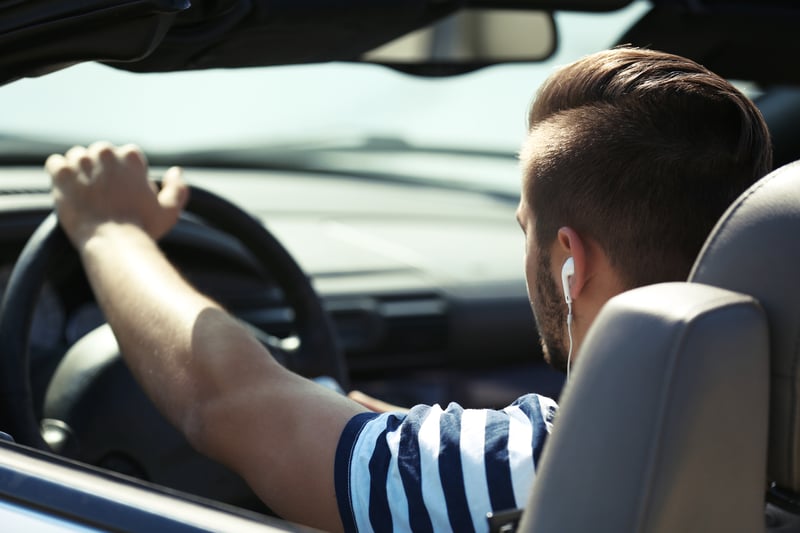 Welcome to the Affectiva Asks Podcast!
Tune in to this AI podcast covering all things tech: from the science behind Human Perception AI to interviewing thought leaders in the automotive industry, listen in as we dissect topics in AI each week.
You can also listen to here on Apple iTunes, Stitcher or in the Google Play store.